Our Team
The artists behind your masterpiece smile.
Most of our team members have 20 years of experience (or more!) serving our patients alongside Dr. Oppenhuizen. We take pride in offering proven, time-tested treatment options with state of the art technology, and in bringing expertise and a real sense of artistry to even the most challenging orthodontic complications.
Meet our entire team along with Kathy Schut, Chairside Assistant and Sandy Stehle, Treatment Coordinator
Read More about Dr. Oppenhuizen
Dr. Gregory Oppenhuizen leads West Michigan's most established orthodontic practice. Originally from Grand Rapids, Michigan, Dr. Oppenhuizen is a graduate of Calvin College, the University of Michigan School of Dentistry, and Indiana University where he received his Specialty Certification in Orthodontics and Master's Degree in Dentistry.
Recognized for his numerous contributions in the dental and orthodontic associations in which he serves and for his community work, Dr. Oppenhuizen is a Diplomate of The American Board of Orthodontics, and has been nominated by his peers as a Fellow of the American College of Dentists and the Pierre Fauchard Academy. He has also served as President of the Great Lakes Association of Orthodontists and has been actively involved in multiple levels of governance of the American Association of Orthodontists.
Dr Oppenhuizen is also a member of the Angle Society (Midwest), a rare accomplishment achieved by only a handful of orthodontists worldwide. To become a member, you must be board certified, peer nominated, submit further board qualified completed cases (just like the board examination), submit and complete numerous active treatment cases for rigorous peer review, and original peer-reviewed research. 
Dr. Oppenhuizen brings a unique background and interest in the arts to his practice of orthodontics, including a love of music and horticulture. And when Dr. Oppenhuizen isn't serving patients at the office or caring for plants in his garden, you're likely to find him swimming or scuba diving. Be sure to ask him about his love of underwater photography and how his photos showed up in a Russian diving magazine! Take a look at some of his underwater photography at the link above.
The Oppenhuizen Orthodontics Team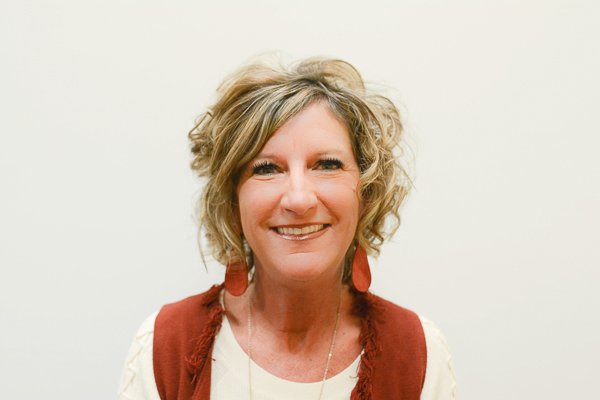 Chris Klingenberg
– Managing Director
Chris is in charge of all operations at Oppenhuizen Orthodontics and manages all activities that make the office run smoothly. She is the contact person responsible for handling any questions regarding financial issues, insurance, or office logistics.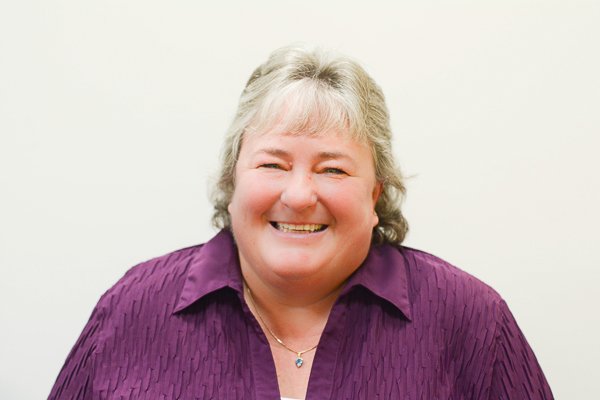 Sandy Stehle
– Patient Care Manager
Sandy radiates spirit and loves being with people. She is the textbook example of an extrovert. A passionate sports fan, Sandy works at the front desk as well as chair side with Dr O. Sandy has been working with Dr Oppenhuizen since she arrived in Holland in the early 1990's.
Angi Shelley
– Chairside Assistant
Angi is a new patient care manager. She likely may be the first person you meet and get to know on your orthodontic journey at Oppenhuizen Orthodontics. Angi will help you understand the treatment prescribed by Dr. Oppenhuizen, and move you through the early logistics to achieve your goals.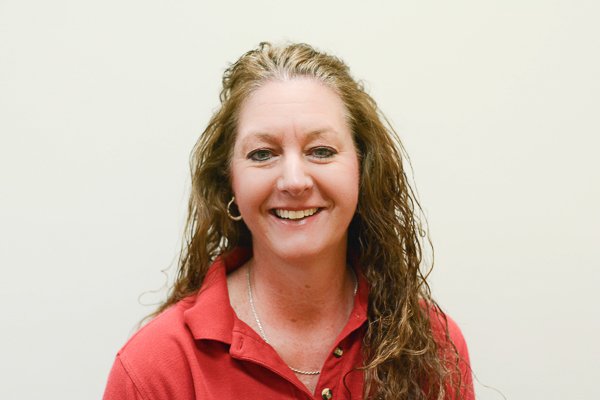 Katie DeJong
– Patient Flow Choreographer
With a zealous attention to detail, Katie has been working side-by-side with Dr Oppenhuizen for over 20 years. While skilled in all aspects of chair side orthodontic assisting, she is the person who directs Dr O through the daily schedule.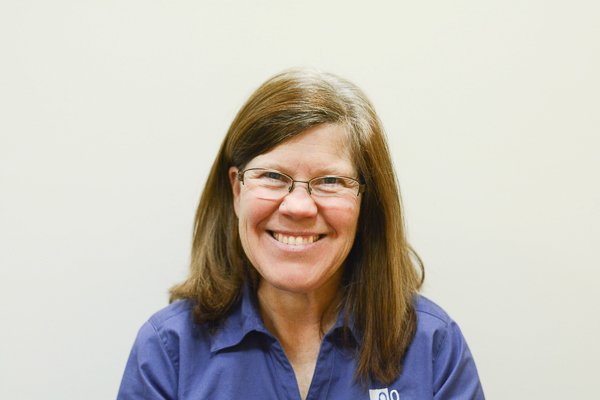 Dawn Noorman
– Chairside Assistant
Directed and diligent, Dawn has been working chair side with Dr O since the early 1990's and also functions in directing patient flow in the treatment area.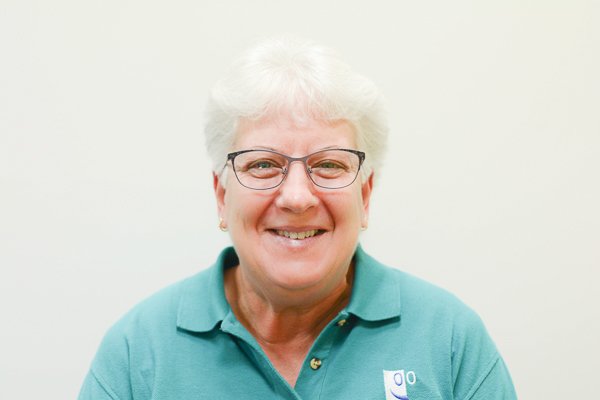 Kim Fry
– Chairside Assistant / Inventory Control Manager
Kim joined our team in the mid 1980's. Coming from the U.P. she still has way too much fondness for winter storms. Thoughtful, methodical, Kim works with Dr. Oppenhuizen at the chair in the placement and adjustment of your braces. She is also responsible for purchasing and inventory.
Tracey Maguffee
– receptionist
Tracey works at the front desk welcoming patients and scheduling their visits. She has years of experience in the orthodontic field and a background in the nonprofit world. She has passion for helping people, and she'll be one of the first people you'll meet when you walk in the door.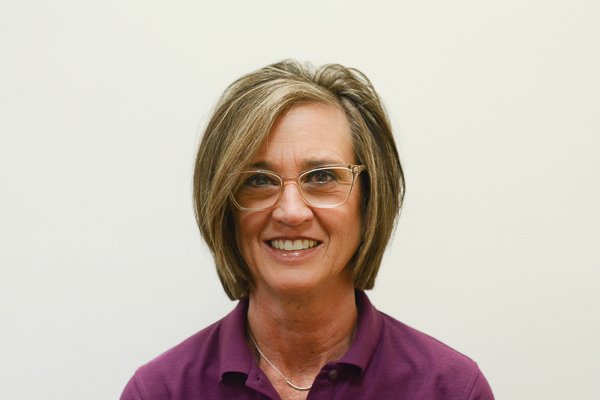 Robin Bouwman
– Chairside Assistant
Robin exemplifies the caring, compassionate mother. She works for Dr O as a chair side clinical assistant. She started with our office in the 1980's and has years of experience working with Dr. Oppenhuizen in the placement and adjustment of your braces.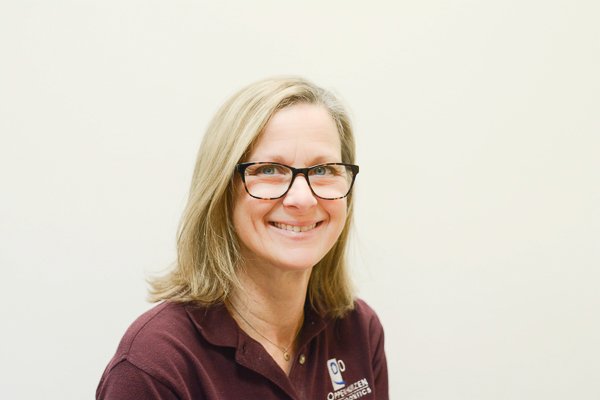 Mary Gillissie
– Laboratory and Records Technician
Mary is responsible for new patient records, but she also is an experienced lab technician. With her caring personality she is responsible for new patient orientation at the start of treatment.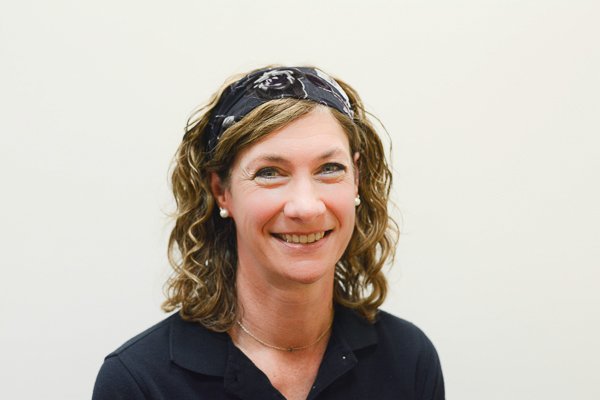 Kathy Schut
– Chairside Assistant
Kathy works for Dr O as a chair side clinical assistant. She started with our office in the 1980's working with Dr. Oppenhuizen's partner: Dr. Fuder. She was his lead clinical assistant before she took several years off to raise her children. Kathy returned to work with Dr. Oppenhuizen in the placement and adjustment of your braces.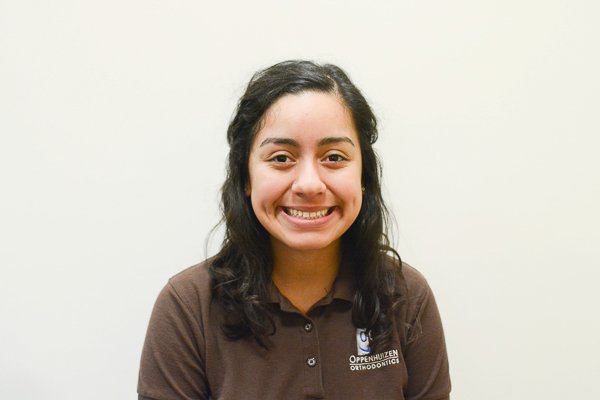 Esmay Huerta
– Chairside Assistant
Esmay started as a chairside assistant for Dr O. in 2019. Bilingual, Esmay is our Spanish language chairside assistant and also helps with new patient translation needs.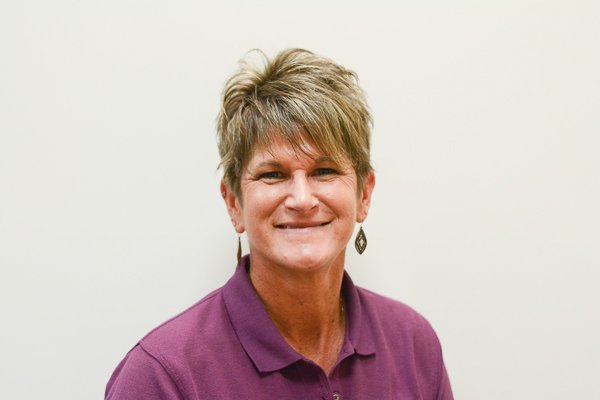 Jodi Fogerty
– Chairside Records Technician
Jodi is our link between our in office dental laboratory and chairside care. She will be the person that begins the treatment process for you.
News and Insights
from Dr. Oppenhuizen