Dr. O Insights
Get our latest news and insights from Dr. Oppenhuizen.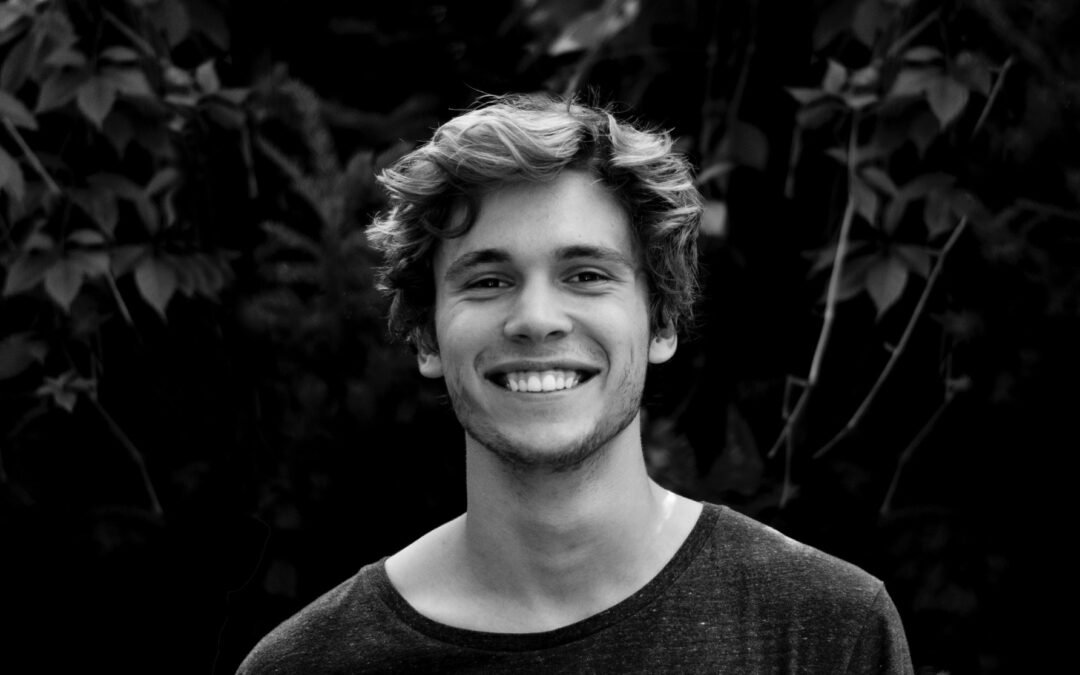 There's more to your teeth than meets the eye. Read more to get familiar with essential parts of your teeth, including enamel, dentin, cementum, and more!
read more
Our Locations
Oppenhuizen Orthodontics is proud to serve West Michigan at its two Holland, Michigan locations.
Holland/Zeeland North Side
3300 Beeline Road
Holland, MI 49424
Tuesday & Wednesday
8:30am – 5:00pm
Holland's South Side
625 Michigan Ave
Holland, MI 49423
Monday & Thursday
8:30am – 5:00pm