Dr O Insights
Get our latest news and insights from Dr. Oppenhuizen.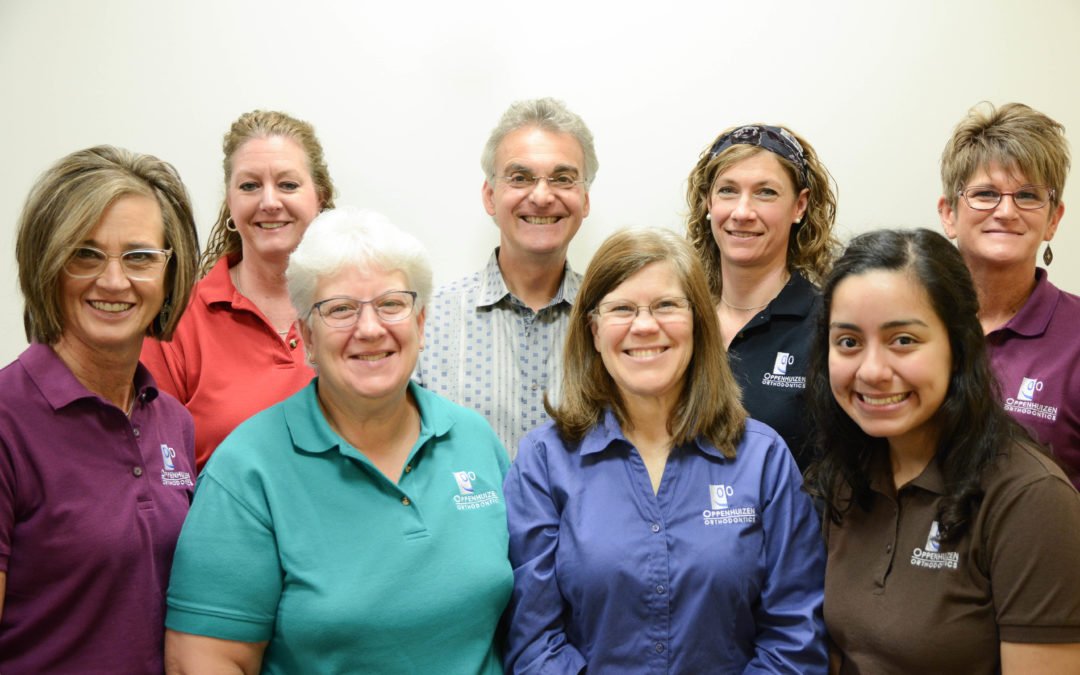 Many adults don't take action on improving their smile or addressing issues with their teeth because they think orthodontics is cost and time intensive, but as Dr. Oppenhuizen points out, that's not always the case. Many common issues can be resolved in as little as six months.
read more
Our Locations
Oppenhuizen Orthodontics is proud to serve West Michigan at its two Holland, Michigan locations.
Holland/Zeeland North Side
3300 Beeline Road
Holland, MI 49424
Tuesday & Wednesday
8:30am – 5:00pm
Holland's South Side
625 Michigan Ave
Holland, MI 49423
Monday & Thursday
8:30am – 5:00pm